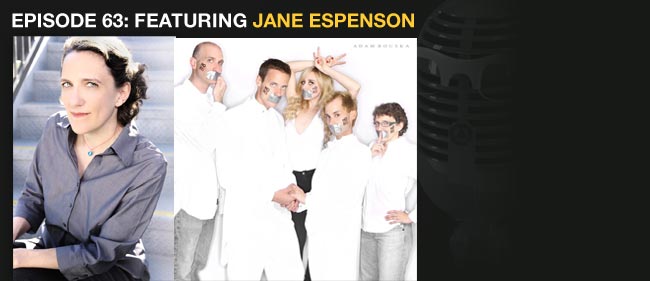 This episode of Conversations with Ross features Jane Espenson.  Jane discussed the highs and lows of being a working television writer.  She talked about breaking in, her first experience in a writer's room, pitching, and what mistakes she sees young writers make most often.  She talked about the responsibilities of an executive producer, good and bad shows to spec, and her past experience with the Disney fellowship program.
Jane also spoke about her work on Once Upon A Time, Buffy The Vampire Slayer, Battlestar Galactica, and her new web series, Husbands.
I hope you listen to and enjoy our conversation.  This interview is also available to download for free on iTunes and Stitcher.
Click Here to subscribe on iTunes
Popularity: 22% [?]